We are the experts in Automotive Apprenticeships & Traineeships
We are the experts in Automotive
Apprenticeships & Traineeships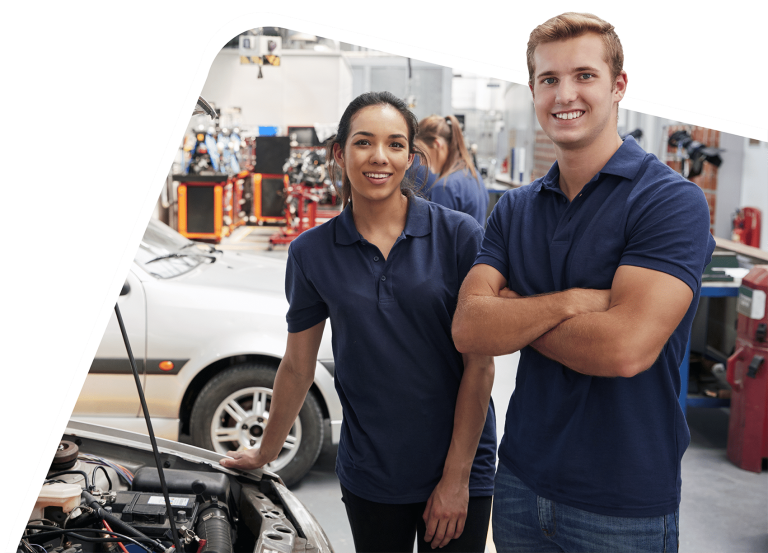 VACC Automotive Apprenticeships
are based in Victoria and Tasmania.
We can help you launch your career as an apprentice mechanic in light vehicle, heavy vehicle, auto electrical, motorcycle, parts interpreter, panel beating, spray painting, commercial vehicle fabrication, elevated work platform, engine reconditioner, forklift mechanic, or marine technician.
VACC currently employs over 500 apprentices and trainees working within the automotive industry across Victoria and Tasmania. Since the beginning of the VACC Automotive Apprenticeships in 1983 over 2500 people have qualified through the scheme.
We are in it for the long haul, so it does not end there. Apprentices and trainees employed by VACC have access to our trade qualified Field Managers who will monitor their performance as well as provide mentoring, coaching, intervening in disputes and rotating workplaces of the apprentices and trainees when necessary.
He's a young man that the audience hears playing the tune but very few know who he is. For VACC apprentice Eddie Simpson shares the same attribute as former Beatle Paul McCartney – they are both left-handed guitarists.
The electric car revolution is coming – are you ready?
New apprenticeships
commenced in 2022
Host Automotive
businesses across
Victoria & Tasmania
Apprentices
graduated through
the program
Winners in Service Excellence, Industry Collaboration, Apprentice Development and YouthNow Employer Champion.