The Truck and Trailer Industry is essential to the running of the country and requires skilled tradespeople to specialise in the industry sectors of service and repair, truck modifications, body manufacture, and truck and trailer manufacture.  Commercial Vehicle Fabrication apprentices can choose to be trained in the intricacies of welding, structural assembly, hydraulics, trailer repairs (structural and mechanical), truck chassis modifications and axle installations, steering conversions, and much more.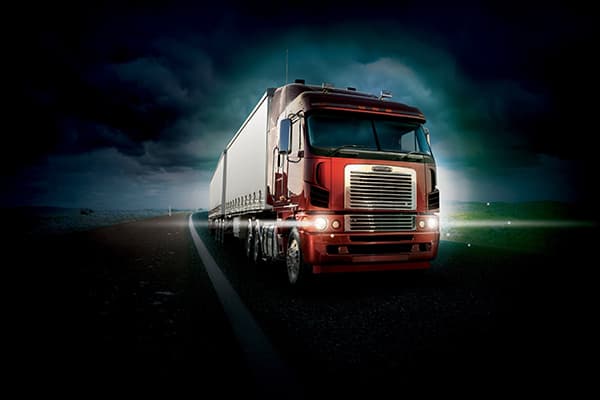 What employment opportunities will I have?
Skilled tradespeople in this industry are in high demand, with opportunities to move into management or owning and operating your own business.
What qualification will I receive?
On successful completion of your apprenticeship you will be awarded the Certificate III in Automotive Manufacturing (Bus/Truck/Trailer). As part of the Australian Qualifications Framework this program is nationally recognised.
What opportunities for future studies will I have?
Credit transfers may be available into related Certificate IV or Diploma courses.