Australia's modern vehicle fleet requires highly skilled Light Vehicle Motor Mechanics to maintain, service and repair vehicle mechanical and electrical components. The range of tasks undertaken by motor mechanics includes working on engines, transmissions, steering systems and much more. Today's motor mechanic needs to be highly literate and numerate and should have the capacity to be trained to use a range of electronic vehicle diagnostic software.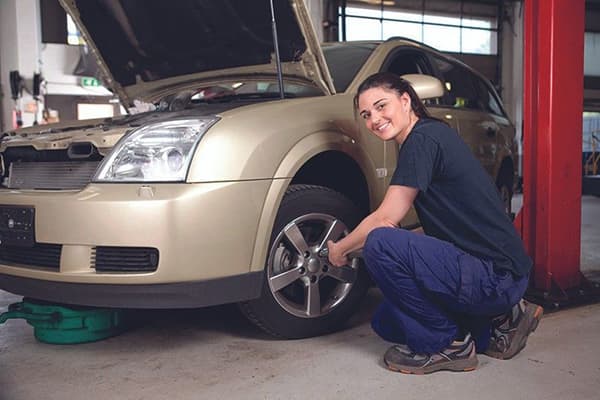 What employment opportunities will I have?
As a Light Vehicle Motor Mechanic you will work with an employer in the Automotive Industry, specifically with light vehicles, or eventually running your own business. Many tradespeople in this field become highly sought after specialists as they work through their career, with some moving across into electrical and heavy vehicle roles over time.
What qualification will I receive?
On successful completion of your apprenticeship you will be awarded the Certificate III in Automotive Mechanical Technology (Light Vehicle). As part of the Australian Qualifications Framework this program is nationally recognised.
What opportunities for future studies will I have?
Credit transfers may be available into related Certificate IV or Diploma courses.