Marine Technicians service, maintain and repair inboard and outboard boat engines and drive systems and also install electrical and electronic equipment.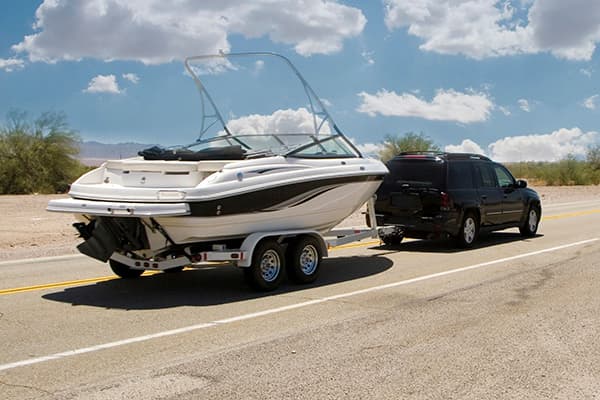 What employment opportunities will I have?
This job role may lead to working with marine vessels and equipment or potentially running your own business or repair franchise.
What qualifications will I receive?
On successful completion of your apprenticeship you will be awarded the Certificate III in Marine Mechanical Technology. As part of the Australian Qualifications Framework this program is nationally recognised.
What opportunities for future studies will I have?
Credit transfers may be available into related Certificate IV or Diploma courses.