Automotive Electricians diagnose, repair, service and test electrical systems and components in passenger vehicles, commercial heavy vehicles, mining equipment, agricultural equipment and boats. This includes battery starting, charging, ignition and vehicle safety systems that are computer network monitored and controlled. Computerised systems include powertrain and engine management together with body control management systems.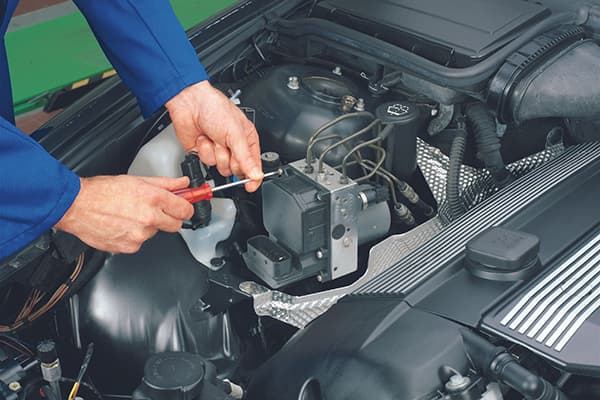 What employment opportunities will I have?
This job role may lead to work with an employer in the automotive industry or eventually running your own small business.
What qualifications will I receive?
On successful completion of your apprenticeship you will be awarded the Certificate III in Automotive Electrical Technology. As part of the Australian Qualifications Framework this program is nationally recognised.
What opportunities for further studies will I have?
Credit transfers may be available into related courses such as Certificate IV or Diploma courses.